Vacuno Rosado
"The family wisdom of three generations"

We are a family business based in Navarre. For more than 50 years we have been devoted to the breeding and sale of calves. We have two farms in Tajonar and Loza covering 140,000 m² where we carry out our activity.
Our parents and grandparents were the ones who taught us to love this profession. We have carried on with their tradition, complying with their principles: selecting the calves well, offering them a 100% vegetable based diet that we produce ourselves (Piensos Cometa), providing them with the maximum possible wellbeing and slaughtering them at the optimum time.
At Vacuno Rosado there is no such thing as rushing. Each animal has its own pace and it is necessary to respect that in order to attain the best quality of meat. The wellbeing of each calf subsequently results in flavour, juiciness and more tender meat. Behind each piece of marbling there is conscientious work and lots of care. That is why in 1999 we obtained the CERTICAR certified meat seal, which made us the first company in Navarre to obtain it, and the second nationwide, after the Campofrío brand.
We like to do things well, with detail, that is why we work according to the needs of our customers, whether they are large or medium-sized stores, butchers, individuals or hoteliers... The same quality of meat, but adapted to suit your individual preferences and tastes.
"Because things done well, always taste better".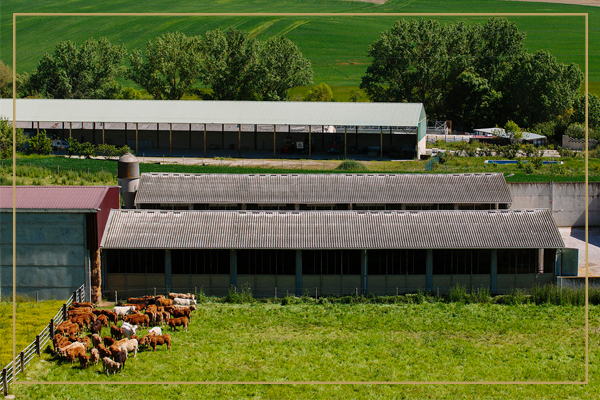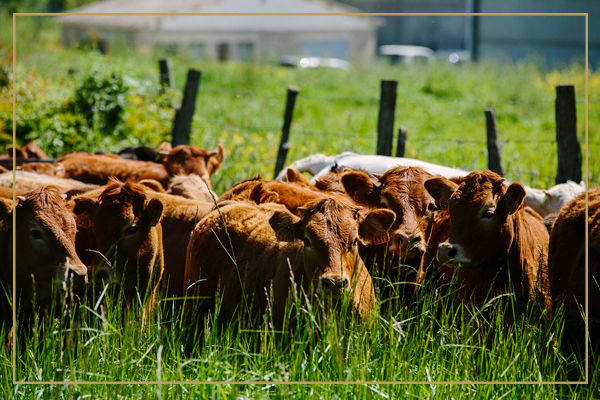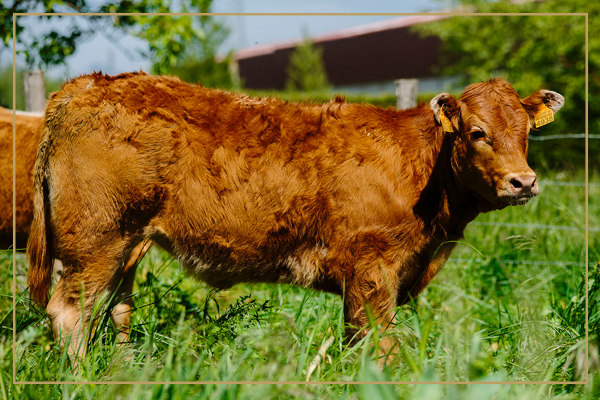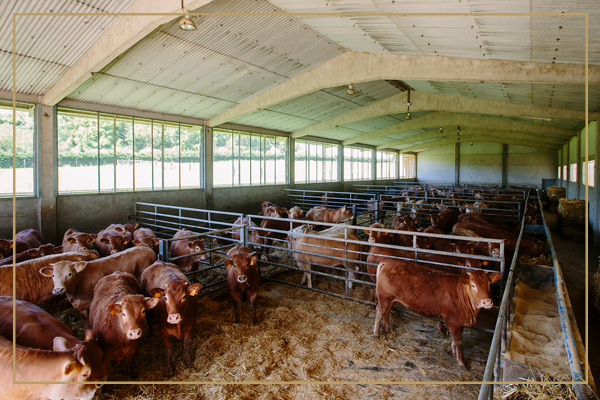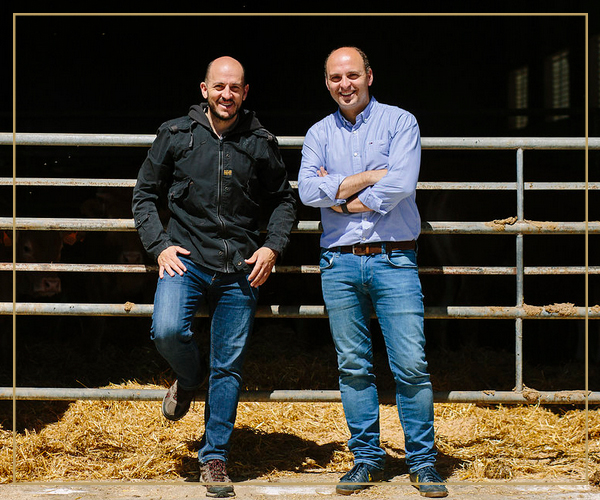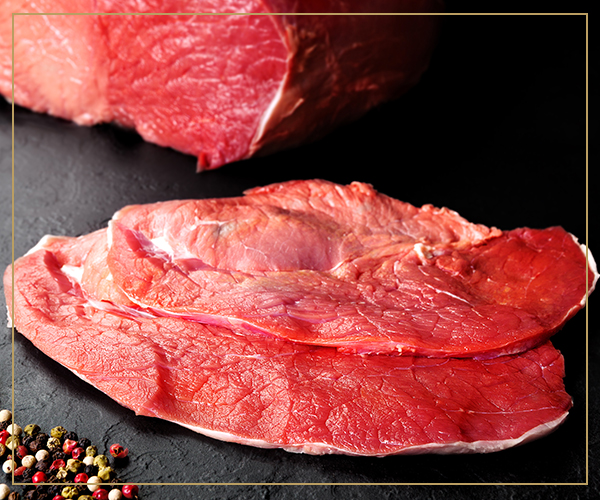 Circular integration model:
---
---
In order to attain a "rounded" flavour it is necessary to control every stage of the process. That is why we rely on a model of circular integration which ensures the maximum quality of each of the phases:
Nationwide selection of the best Limousin and Charolais breed calves.
Acclimatisation to the facilities and veterinary checks.
Classification into cattle areas according to weight. Our facilities easily surpass animal wellbeing standards in terms of space, natural light, the size of the feeders and troughs, as well as the availability of food.
Rearing for approximately 6 months with fodder that we produce ourselves with cereals and oilseed until they attain the correct level of fat. We wait until the optimum time in each case.
Travel to the slaughter place.
Cut up in the room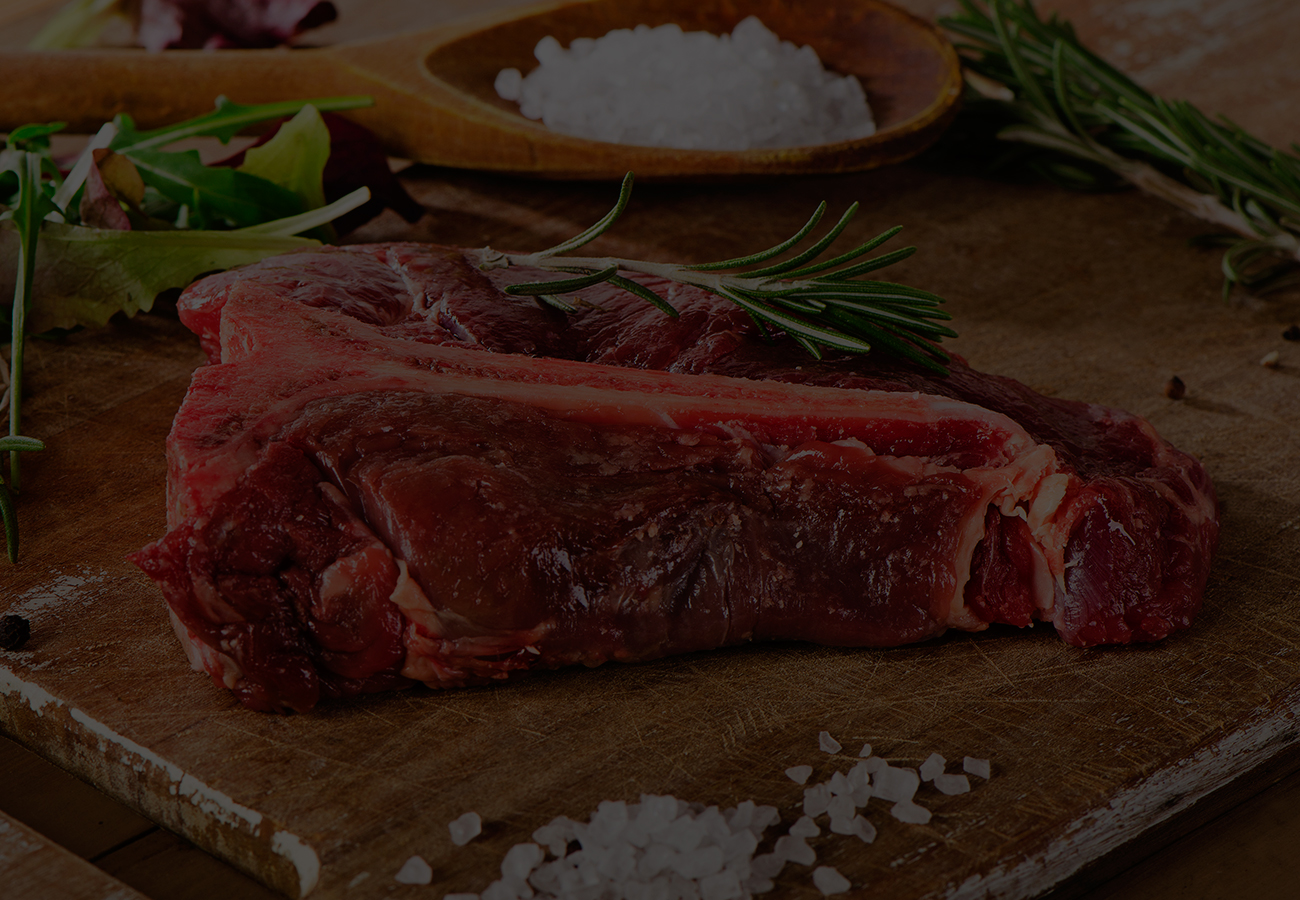 "Directly from the farm to your table with maximum quality and checks".